Our Founder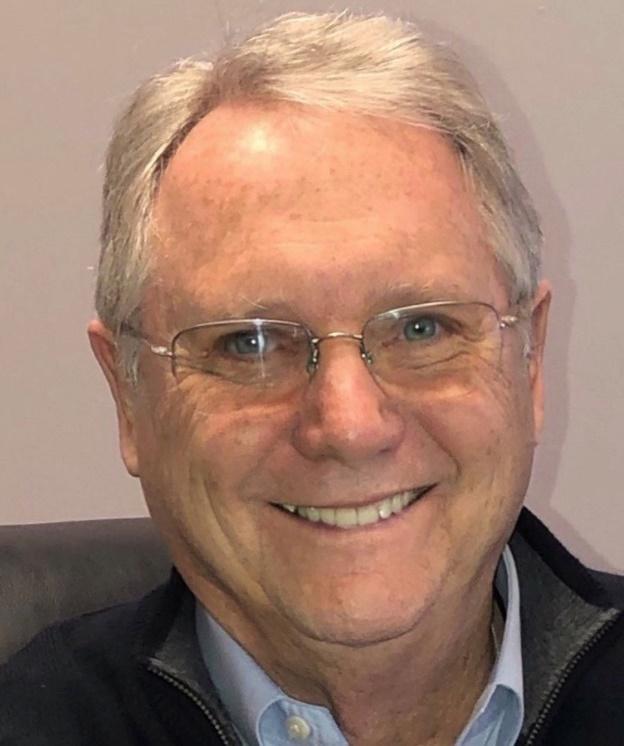 Kirk Wickersham graduated from the University of Alaska, Yale Law School, and, just for good measure, he earned a Master's in Urban and Regional Planning from the University of Colorado.
He is a lawyer and real estate broker, a former Chair of the Alaska Real Estate Commission, a former Regent of the University of Alaska, and a former member of the Executive Committee of the Yale Law School Association.
Kirk created the FSBO System® in 1995. Over the years, he and his team have helped about 4,000 clients save over $50 million in commissions. He is the broker of the FSBO System® office in Fort Lauderdale.
Call, Text, or Email
(954) 319-7517
Kirk@FSBOsystem.com